Marketing and Supplier Diversity
Building a Coordinated Approach
Supplier diversity is top of mind for marketers, yet it remains difficult to execute. New technologies and best practices are simplifying
diversity efforts, and helping companies and marketers achieve their goals.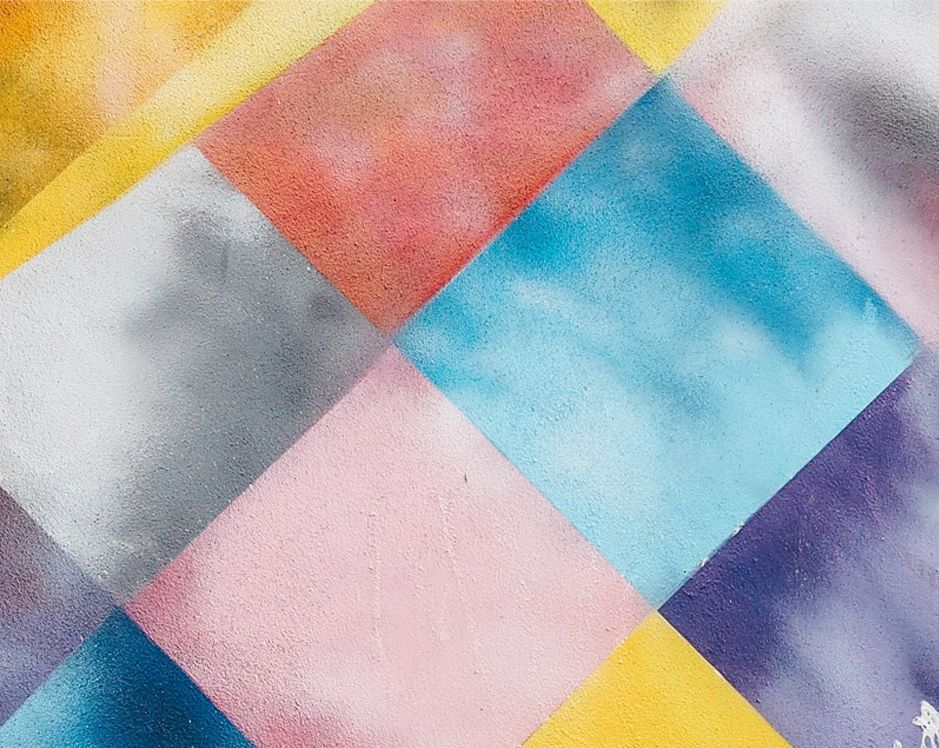 Host:
KEN MCDONALD
Source SCM Consulting
Panel:
DANA SMALL
BioMarin
DARREN HARMON
Sr.Director of Diversity and Sustainability
Procurment at UHG
Marketing and Supplier Diversity
Understanding the Complexity
68% of marketers say supplier diversity is a priority.
See how new technology can help companies meet diversity goals by identifying and accurately evaluating the
capabilities of qualified minority-owned businesses as they source marketing campaigns.

Making diversity easier with data
53% of Companies struggle with a lack of stakeholder buy-in to supplier diversity campaigns.
See how technology can help marketers demonstrate the value of using qualified diverse suppliers
Advancing Supplier Diversity with Technology
Making diversity easier with data
68% of CMOs plan to increase the budget to make better sourcing decision and gain visibility and control of suppliers and processes.
See how marketing leaders are adopting tech to help with supplier diversity