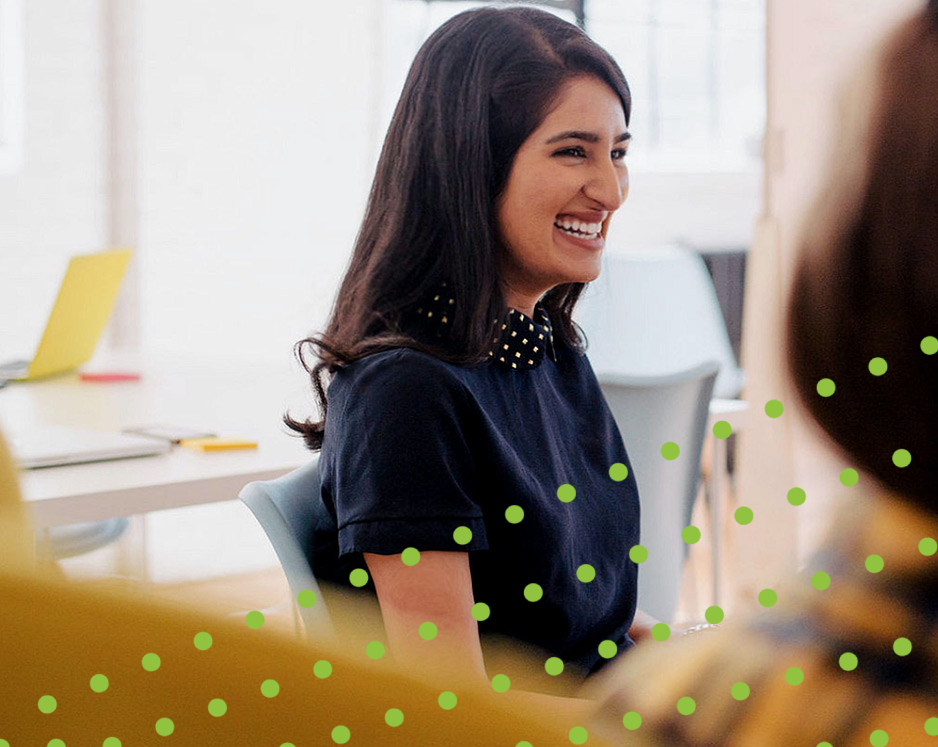 Software for sourcing and delivery of client campaigns
procurement agency helping to assist time management
Marketing sourcing and marketing procurement should be easy. Our agency works with our clients on management of time, expectations and deliverables. Marketing procurement will allow your business to thrive
Clients need transparency.
You need an easy way to manage excellent client delivery.
Noosh marketing production execution software simplifies
marketing project production and procurement so you can
focus on deliverables that delight and satisfy your clients.
It's a robust, on-demand system
that is easily adaptable and
customizable to fit our clients'
individual needs. We wanted to
make sure we did the right thing
for our clients by setting them up
for success over the long term.
Noosh is the best solution for that.
Paul Papantonio
Vice President of Operations, Miller Zell, Inc.
Configurable and Transparent Marketing Execution
Noosh is Built for the Way You Work With Clients
CONFIGURE FOR INDIVIDUAL CLIENTS 


CONSOLIDATE FOR EXECUTIONS



Time management for the win!
An agency should work beyond management of data, time, tools, services and spend.
For many marketing production services agencies, Noosh becomes the backbone
for sourcing and delivery of client campaigns. It handles the details so you can focus on the work and building stronger client relationships rather than operational details.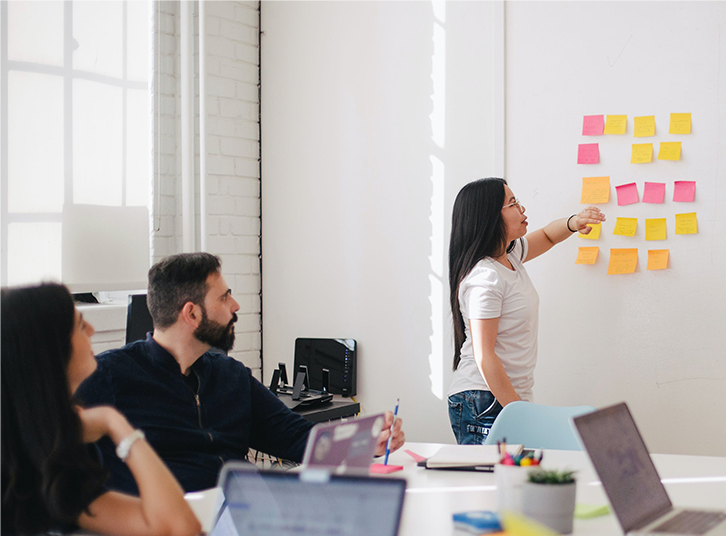 Configurable for each client
Every client has unique requirements. Different brands, products, cost centers, financial requirements and corporate initiatives create different ways of working. Configure different workgroups, specs and more to work the way clients expect you to.
Create standard processes for scale and efficiency. Noosh consolidates requirements and enables seamless handoffs, accountability tracking, buying, and selling.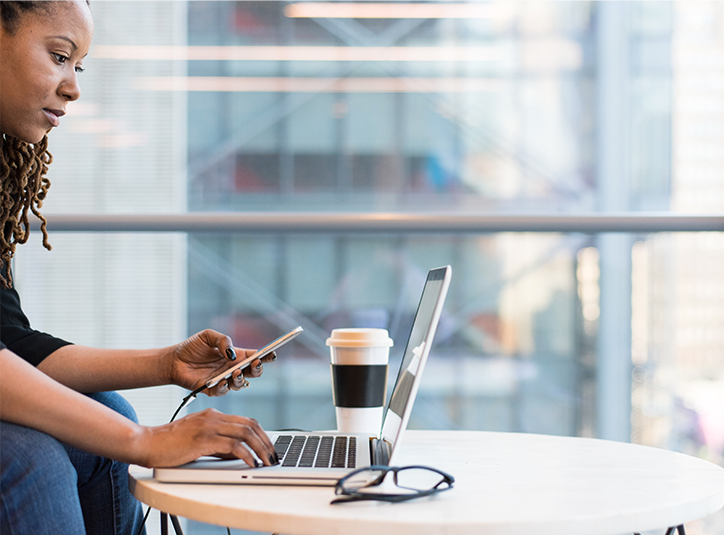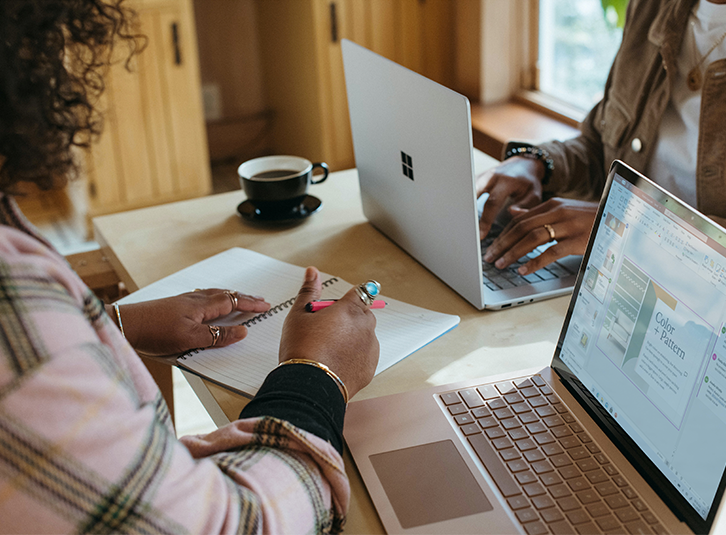 In a Process That is Continuously Improved
Rich analysis and dashboards reveal opportunities for you to improve processes and performance. Track performance across customizable variables that meet each client's needs.
Noosh is Built for
Client Collaboration
Whether you're a Marketing Services Outsourcer or specialty agency, Noosh gives you the ability to control every aspect of the project, from planning, through execution to review and invoicing, in a single, easy to use platform.
Stay on top of client marketing projects such as sales
collateral development, direct mail, signage, in-store
displays, promotional items, or events.
Noosh is could-based collaboration software that can
be accessed from anywhere using any device. Team
members on both the client and agency side get
immediate updates on project status relative to plan.
From here, all functionality can be accessed for tasks
like marketing procurement; managing digital assets,
and template development; even third-party
integration can be launched without the need for
separate logins.
The Noosh Marketing Execution Platform for Production Agencies
Noosh Marketing Execution software simplifies sourcing and delivery of client campaigns. It's a robust, flexible, easy-to-use, web-based application that creates a single system of records for you and your clients. To learn more about what Noosh can do for your agency, please read our Blog on Spend Management , or meet one of our experts.