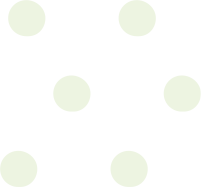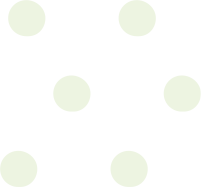 Noosh: A Leading Solution for
Managing Marketing Services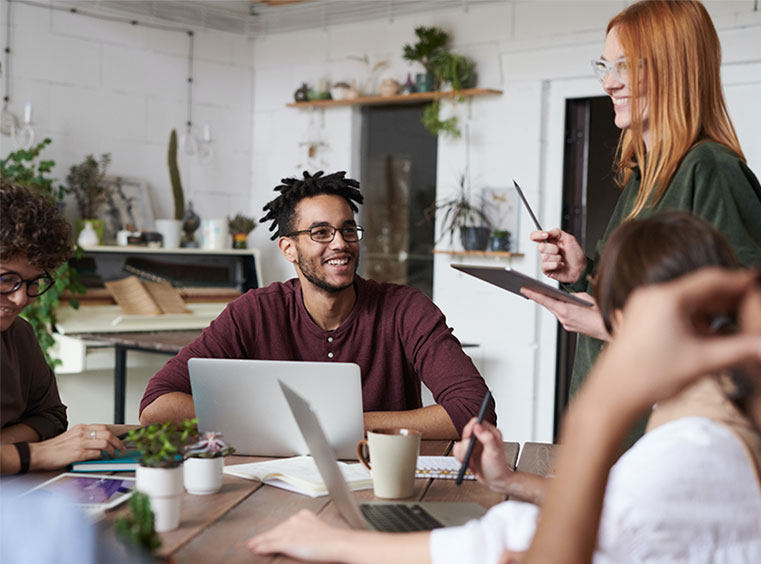 In late 1998, Noosh was founded to help enterprises efficiently and cost-effectively purchase printed materials. In the following years, Noosh has innovated from this foundation to be the leading supplier of software to give marketers complete visibility and optimal control of cost, quality, time, and sustainability factors for excellent campaign production and execution. 
Many clients have had relationships with Noosh to manage marketing production execution for over 15 years.  Today, over 100 brands globally rely on Noosh as their core workstream management solution for marketing. We are proud to be used by 4 of the top 10 banks in the U.S., leading healthcare companies in the U.S., 25 retail and consumer brands through our partners, and the suppliers that provide marketing services to them. 



$1.6b
IN ANNUAL TRANSACTIONS


Noosh Founded
Began working with enterprises
on team collaboration project
$1 Billion in Transactions​
Noosh software manages more than $1B in transaction flow-through
Client Workspace
Launch
Noosh releases the industry's first API for integrating virtually any enterprise system with Noosh collaborative software
$1.6 Billion in
Transactions
Noosh achieves new heights of
transaction volume through its
software platform
Release 5.0
Launched
Began working with enterprises
on team collaboration projects
Smart
Forms™ Introduced
Noosh addresses the flexible needs of marketing projects with SmartForms that simplify common requests and  specifications
API Released
Noosh releases the industry's first API for integrating virtually any enterprise system with Noosh collaborative software