Noosh for Marketing
Print Procurement
You have a good print budget.
Are you optimizing it?
Software to make a difference
Software doesn't have to always be complicated. Software doesn't have to be outdated. Software should be user friendly and used as a solution to sourcing information to check internal management and offer a better solution than elynxx software does.
Effective campaigns rely on effective marketing printing. And, mistakes are expensive. Add compliance, regulations, supplier diversity, and green printing initiatives, and a simple print job becomes complex. We help you buy print jobs right, and we help you manage to campaign from start to finish.
$24.1




BILLION
Spent in 2021
on marketing printing
in the U.S alone.
Noosh Puts You in Control of Your Print Projects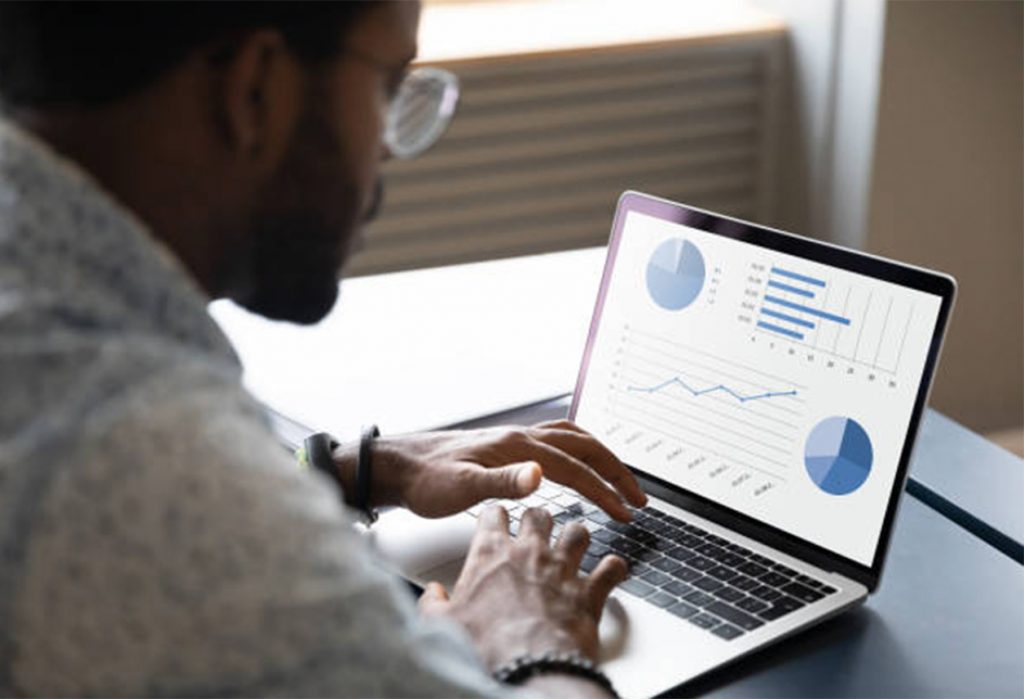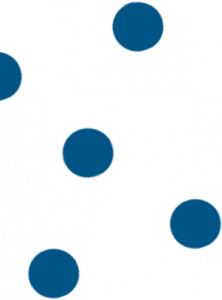 Print Procurement for your favorite Print Buyer
Print procurement management is a struggle for so many organizations. Our software takes print procurement to the next level. Our software takes sourcing to the next level, and our software goes beyond printlynxx or elynxx print procurement
Noosh was built for
marketing production professionals
. In a single platform, you have complete transparency and control across the complete marketing value chain — from the creative brief, through vendor selection, costing, through production and management of each phase of the process.
Single View into Print Projects:
Manage projects across a distributed marketing workflow that enables collaboration across internal and external teams and suppliers.
Manage Time, Price, Quantity, and Specifications in a Single Platform:
Capture and communicate specific specifications, schedules, quality standards, quantity, and compliance factors for each printing project.
Easier Vendor Selection and Management:
Select the right vendor for the job with detailed records and vendor scores by both enterprises.
Fit Your Business Practices and Systems:
Customize Noosh to integrate with existing procurement systems or specific business needs.
Productive Supplier and Vendor Relationships:
Create more productive supplier relationships with clear communication, transparency, and collaboration built into the platform.
Gain Visibility and Control:
Create more productive supplier relationships with clear communication, transparency, and collaboration built into the platform.
Understand Print Marketing
Spend at a Detailed Level
Noosh marketing execution software captures every detail of marketing projects, and associates budgeted and actual costs, quality, schedule performance, and other metrics with each one. Noosh gives you the information you need to track and optimize your marketing budget.
Noosh Knows Marketing Print
175,000
Projects
Managed
Annually
Increase campaign efficiency, save time, reduce costs, and streamline marketing campaign tactics with effective communication and collaboration.
Leading Brands Choose Noosh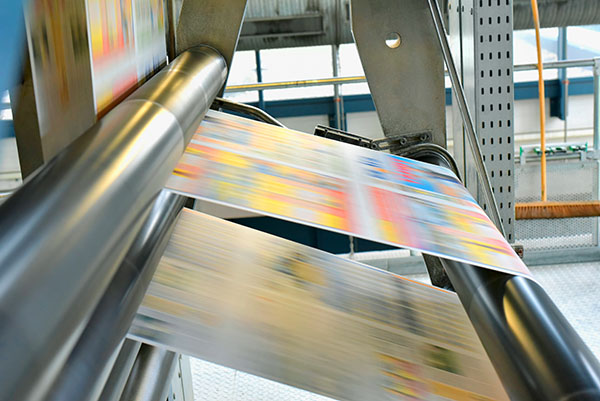 The biggest impact from using
print procurement software
is in cost savings. Our research
has shown that projects that go
out to at least 3 competitive bids
save on average 22%.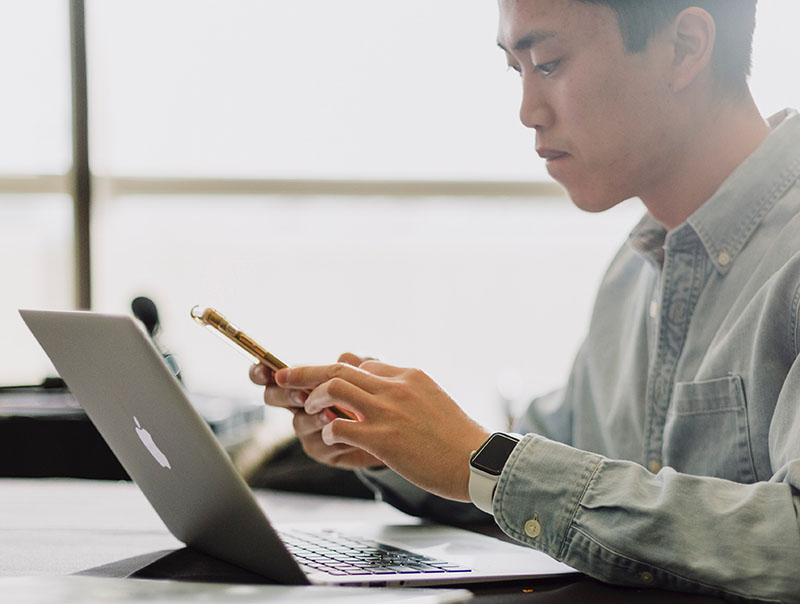 Insights from the world of marketing execution
MARKETING EXECUTION BLOG
Noosh Marketing Execution Platform
Noosh helps you understand precise cost and schedule details each step of the way so you're not only optimizing campaign results, you're delivering on time, on budget, and without errors.
Speed and Efficiency at Scale:
Our long-term clients scale up their print programs quickly and
efficiently. Greater visibility and control gives you optimal turnaround
times, and fewer schedule hiccups.
Real-Time Data and Analytics:
Noosh gives you complete data and insightful analytics that can
help you achieve goals. Use analytics and historical data to drive
improvements of future print buying decisions.
Easier Print Production Planning:
Start each printing project with customizable specification forms for each print component and the final, completed piece.
Give your vendors access to all relevant campaign assets, specifications, business process documentation and proofs and digitally collaborate throughout the project.
Multiple buying methodologies:
Multiple bidding, rate cards, contracts, sealed bidding, even reverse auction features provide capabilities to help meet your buying and process goals.
Manage all print job aspects from scheduling, cost analysis, change orders, notes and decisions, and delivery analytics in a single platform.
Maintain a database of preferred printing suppliers with historical performance against KPIs like cost, quality, on-time delivery, customer service, specialties or focus areas. Noosh gives you side-by-side vendor comparisons, so you can make the best sourcing decisions at every turn.
See How Noosh Helps Important Brands Deliver Great Point of Purchase Campaigns
See the cost savings
achieved by leading
enterprise procurement
and marketing teams
Understand how
KPIs like quality,
flexibility, and timeliness
are impacted
Learn how to stop
virtually all purchases
of above-market priced
printing services