Point-of-Sale Execution is Multifaceted
Execute all facets of Point of Sale campaigns—displays, signage, in-store advertising, distribution, and delivery—with a single solution.
Easily manage 100s
of diverse POS
components.
Ensure partners throughout your marketing supply chain work together collaboratively so that everything arrives in store for maximum impact.
We Simplify the Delivery of
Point-Of-Sale Campaigns
Noosh's marketing production execution software gives you one place to buy and coordinate all aspects of your POS campaigns – from kitting, carton packing/labelling, installation instructions to store distribution – to ensure everything comes together in-store, on-time, and on budget.
Define kits, quantity / kit and versions / kit

Clearly specify carton packaging and labelling instructions

Mange installation instructions and requirements

Include shipping instructions to warehouse or to stores
After the campaign, Noosh lets you analyze vendor performance, costs, and better decision-making and benchmarking for better results in the future.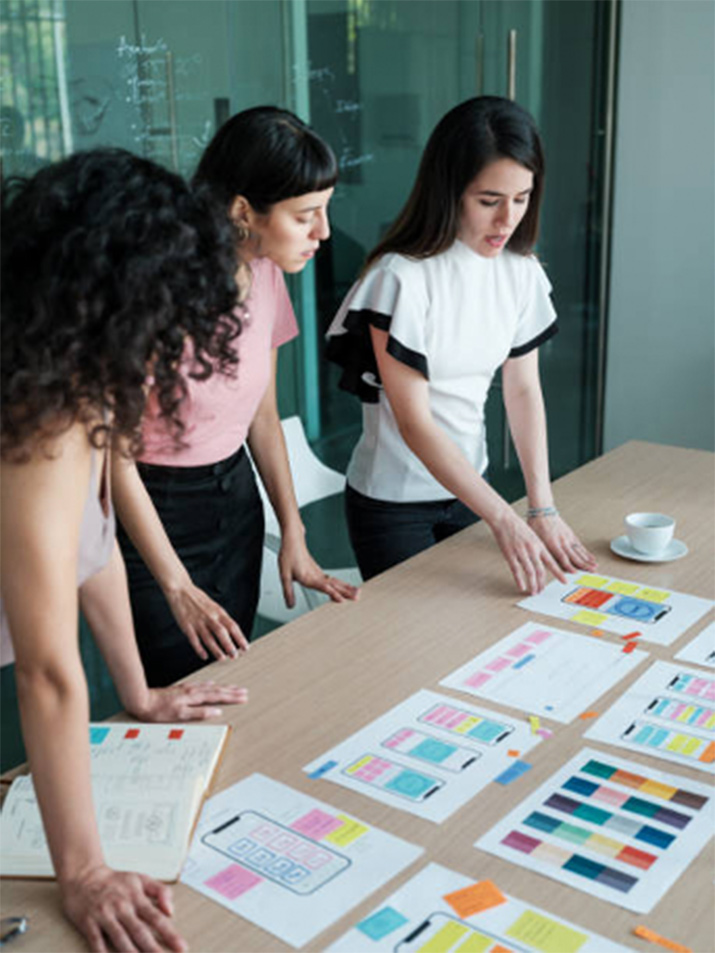 Noosh Knows Point-of-Sale
175,000
Projects
Managed
Annually
Increase campaign efficiency, save time, reduce costs, and streamline marketing campaign tactics
with effective communication and collaboration.
Leading Brands
Choose Noosh
We can't imagine delivering our complex,
multi-vendor point of purchase campaigns
across our brands without the help of Noosh.
We've saved thousands in agency costs,
materials, and manpower while ensuring we
buy each component right, and execute its
production on time and within budget

Miller Zell
On-Time Results at The Right Price

10%
Increase in
Productivity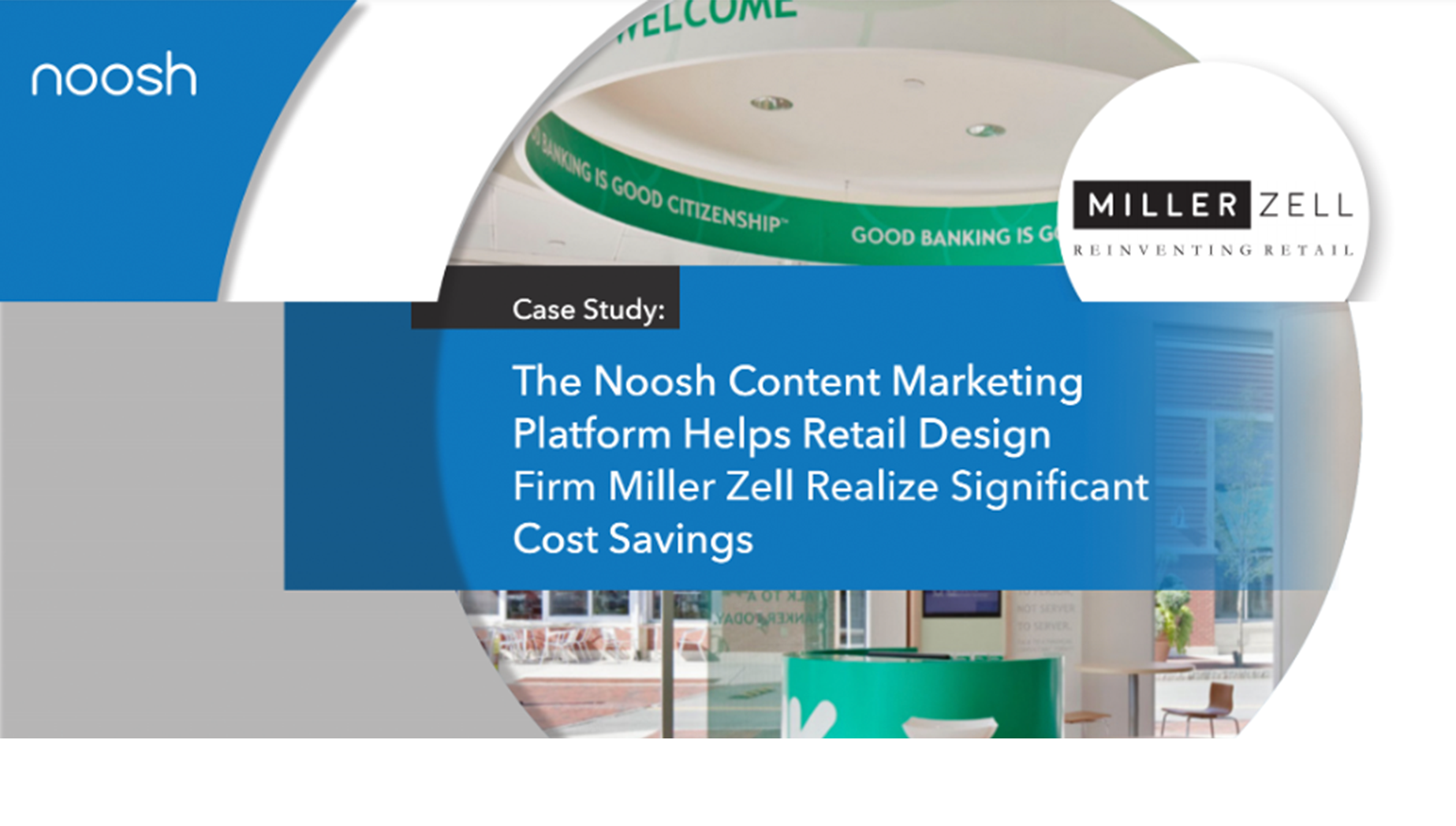 Noosh helps you understand precise cost and schedule details each step of the way so you're not only optimizing campaign results, you're delivering on time, on budget, and without errors.
Easier campaign planning:
Define kits and elements within the kit with quantity and version information with easy-to-use POS specifications
Manage and share campaign assets, business process documentation, and instructions will all stakeholders
Manage planning, production, kitting, and distribution:
Noosh lets you seamlessly manage all facets of the campaign including multiple-vendors, different components and materials – fixtures, signs, 3D – carton packing/ labelling and distribution across the campaign. 
Manage all campaign aspects from scheduling, cost analysis, change orders, notes and decisions, and delivery analytics in a single platform. 
Maintain a database of preferred suppliers with historical performance against KPIs like cost, quality, on-time delivery, customer service, specialties or focus areas, etc. 
Integrates with up-stream planogram and down-stream financial systems.
Real-time data and analytics:
Noosh gives you complete data and insightful analytics that can help you achieve goals. Use analytics and historical data to drive improvements of future programs.
See How Noosh Helps Important Brands Deliver Great Point of Purchase Campaigns
See the cost savings
achieved by leading
enterprise procurement
and marketing teams
Understand how
KPIs like quality,
flexibility, and timeliness
are impacted
Learn how to stop
virtually all purchases
of above-market priced
printing services