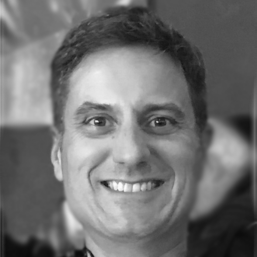 Mark brings 20 years of leadership experience driving growth at technology and services companies to Noosh. Before Noosh, Mark served as the SVP of Marketing and Business Development in the Americas for HH Global through a period of rapid growth. Mark also served in various management positions at Noosh, PTC and Detroit Diesel Corporation.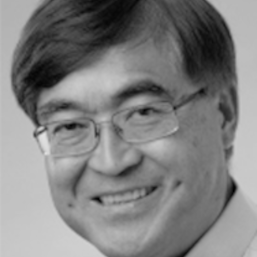 Vice President of Engineering
James is responsible for all aspects of product development and site operations, making sure the Noosh collaborative platform exceeds expectations and performance demands at all times. Previously, James was VP of Engineering at 6connex, and he held senior roles at WebEx, eBay, and Commerce One.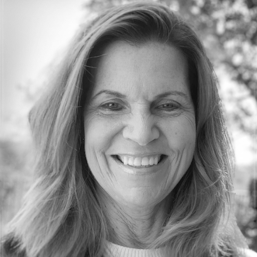 Professional Services Manager
Caroyn leads implementations for major accounts with both direct enterprises and marketing service provider models. A veteran of Noosh, Carolyn has worked with many of our customers with long term relationships as the product has matured over the years. Previous to Noosh, Carolyn had leadership positions at Bluestone and Lehigh Direct.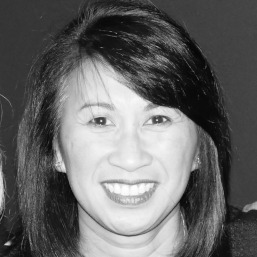 Professional Services Manager
Regina leads implementations of Noosh for customers big and small and everything in between. Regina has experience working as a client Noosh's for Exela Technologies implementing large print management customers. Prior to Noosh, Regina also held client management and services roles at Impresse and Standard Register.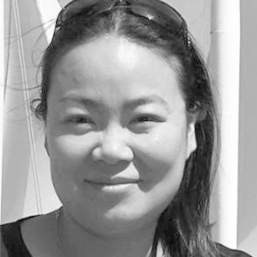 Lucy is responsible for the product roadmap and managing delivery of the features of Noosh products. Working closely with engineering, customer support and professional services, Lucy makes sure product developments are implemented on time and in-line with client expectations. Lucy has a Bachelor degree in electrical engineering and a Master in Business Administration from M.I.T.