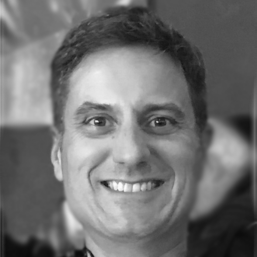 Mark brings 20 years of leadership experience driving growth at technology and services companies to Noosh. Before Noosh, Mark served as the SVP of Marketing and Business Development in the Americas for HH Global through a period of rapid growth. Mark also served in various management positions at Noosh, PTC and Detroit Diesel Corporation.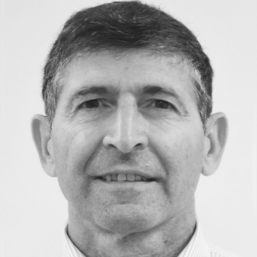 President and Chief Financial Officer
Yossi has more than two decades of professional and managerial experience in finance and business operations. Previously, he held senior management positions at CheckPoint Software Technologies, Intel Corporation, and the Israeli Industry Center for Research and Development.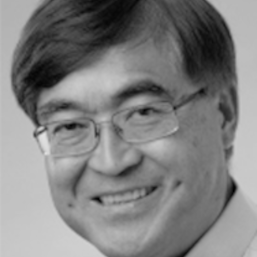 Vice President of Engineering
James is responsible for all aspects of product development and site operations, making sure the Noosh collaborative platform exceeds expectations and performance demands at all times. Previously, James was VP of Engineering at 6connex, and he held senior roles at WebEx, eBay, and Commerce One.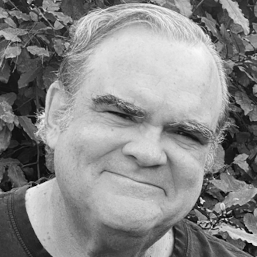 Vice President of Customer Success
Ron's organization makes sure Noosh customers and partners are ecstatic about using our products. With more than 30 years of experience in tech companies, Ron was previously the VP Engineering at Smarter Travel Media, SVP Engineering & Solution Delivery at Cartera Commerce, and VP Engineering and Operations at Marketo.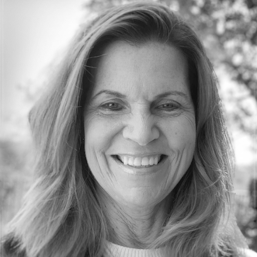 Professional Services Manager
Caroyn leads implementations for major accounts with both direct enterprises and marketing service provider models. A veteran of Noosh, Carolyn has worked with many of our customers with long term relationships as the product has matured over the years. Previous to Noosh, Carolyn had leadership positions at Bluestone and Lehigh Direct.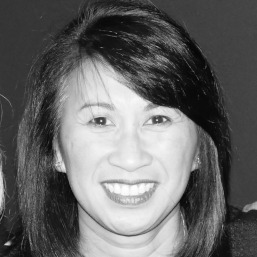 Professional Services Manager
Regina leads implementations of Noosh for customers big and small and everything in between. Regina has experience working as a client Noosh's for Exela Technologies implementing large print management customers. Prior to Noosh, Regina also held client management and services roles at Impresse and Standard Register.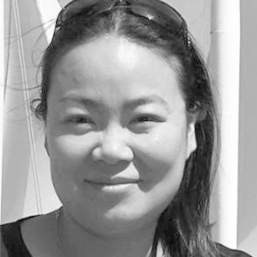 Lucy is responsible for the product roadmap and managing delivery of the features of Noosh products. Working closely with engineering, customer support and professional services, Lucy makes sure product developments are implemented on time and in-line with client expectations. Lucy has a Bachelor degree in electrical engineering and a Master in Business Administration from M.I.T.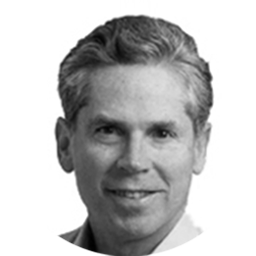 As a Founding Partner of Accel Partners, Arthur enjoys working with start-up entrepreneurial teams in software and services. As the lead investor,he has helped management teams develop their companies into market-
defining leaders.
Ofer Ben-Shachar is the founder of Noosh and has served on the Board of Directors since the company's inception. He is a recognized innovator in the growth of Internet-based services. Prior to Noosh, Ofer founded NetDynamics where he presided over the development, launch, and successful deployment of the first Java application server product in 1996.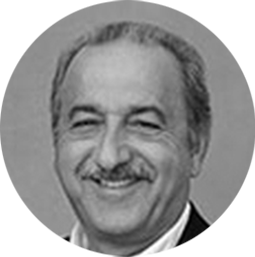 Shawn is the president and CEO of Topia and brings over 30 years of experience leading, driving, and managing business, technological, organizational, and cultural transformation in highly dynamic environments. He was also previously president and CEO of Saba Software, a leader in the talent and learning management space.