Direct mail is hard, we make it easier.
Executing production and delivery of a campaign from planning, costing, printing, testing, postage, and logistics can be challenging.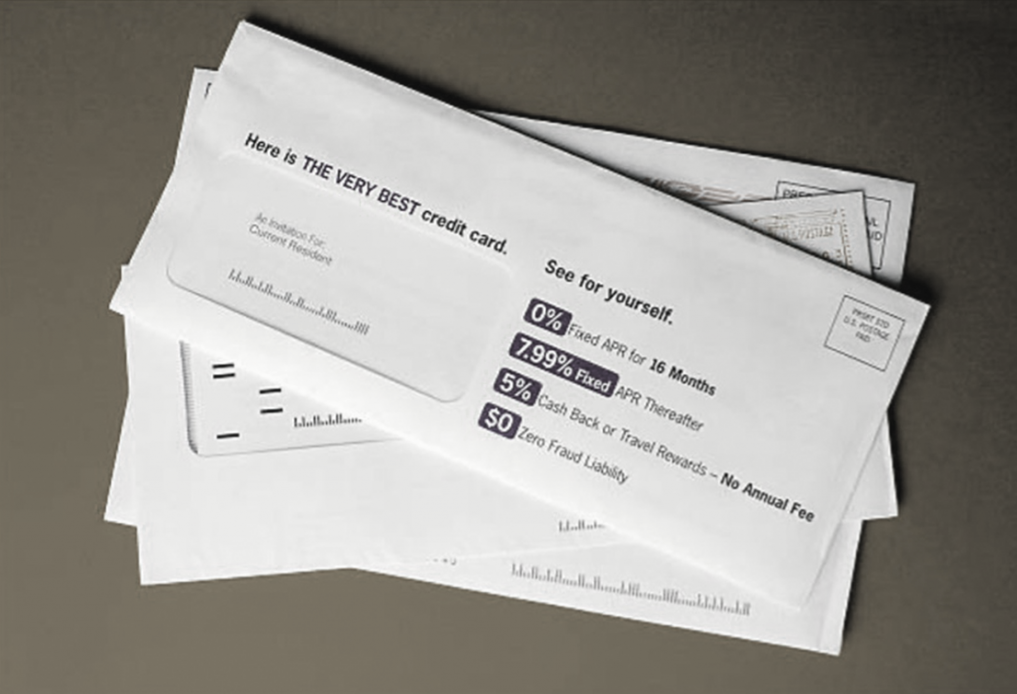 Gain Visibility and Control with Noosh
175, 000 Projects managed Annually
Noosh is marketing execution software
that puts you in control of every aspect
of your direct mail campaigns.
Increase direct mail campaign efficiency, save time, reduce costs and streamline marketing campaign tactics with effective communication and collaboration.
Leading Brands Choose Noosh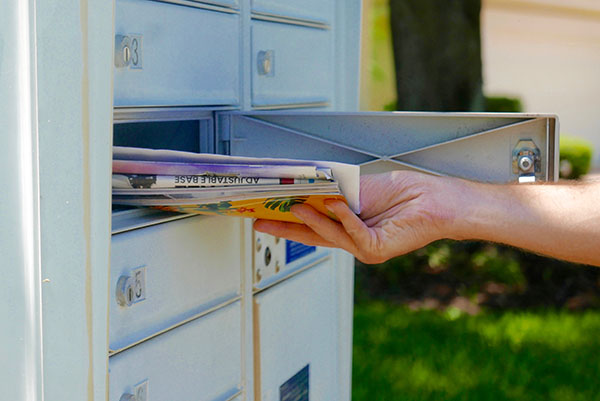 Noosh-managed targeted mail campaigns are more efficient, and often more effective. Noosh streamlines versioning, consolidates production control, tracks schedules, and securely manages supplier services & component procurement.

 
On Time Results
at the Right Price
10% Increase in Productivity
27% Savings on Printing Cost
Noosh helps you understand precise CPM and cost per piece and manage deadlines each step of the way so you're not only optimizing campaign results, you're delivering on time, on budget, and without errors.
Speed and Efficiency at Scale:
Our long-term clients scale up their direct mail programs quickly and
efficiently. Greater visibility and control give you optimal turnaround
times, and fewer schedule hiccups.
Manage Planning, Production, Printing and Mailing:​
Noosh lets you seamlessly manage all campaign aspects including multiple vendors, different media types, various materials or campaign formats across the campaign.
Track initial quantities through dynamic direct mail processes to arrive at final quantities mailed and accurate costs to report back to business stakeholders.
Real-Time Data and Analytics:​
Noosh gives you complete data and insightful analytics that can help you
achieve goals. Use analytics and historical data to drive improvements of
future programs.
Coordinate the distributed direct mail supply chain — from printing, lettershop, data / list management, and logistics vendors to ensure everything comes together at the right time.
Maintain a database of preferred suppliers with specialized direct mail capabilities and measure historical performance against KPIs like cost, quality, on-time delivery, customer service, specialties or focus areas, etc. Noosh gives you side-by-side vendor comparisons, so you can make the best sourcing decisions.
Manage all campaign aspects from scheduling, cost analysis, change orders, notes and decisions, and delivery analytics in a single platform.
Learn More About Noosh for Direct Mail