Transparent Marketing Execution Software
Noosh gives marketers complete visibility and optimal control of cost, quality, time, and sustainability factors during campaign production and execution.
ARE YOU GETTING THE
RIGHT VALUE FROM YOUR AGENCY PARTNERS?
DO YOU HAVE
INSIGHT INTO REAL COSTS?
DO YOU HAVE A
COMPLETE VIEW
INTO MARKETING
PERFORMANCE?
DO YOU HAVE THE
DATA YOU NEED?
Noosh gives you accurate, real-time information so your marketing production is executed on time, on budget, and as expected.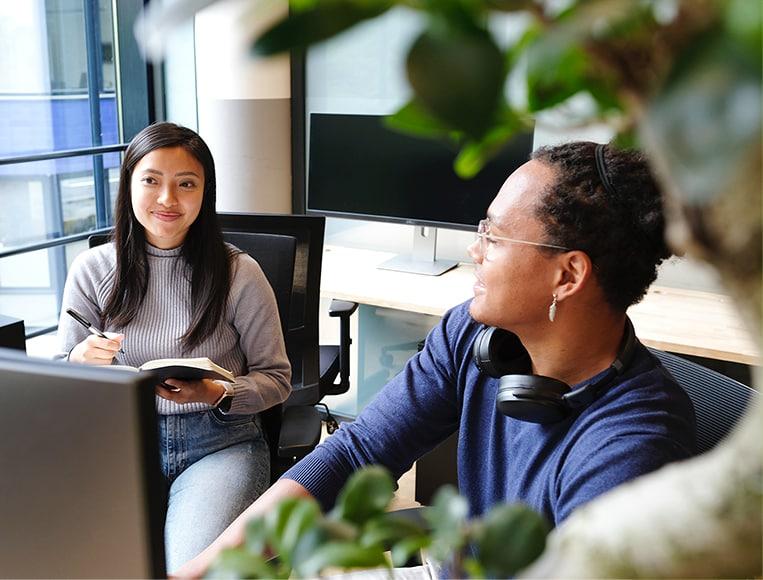 What's Riding on Your Marketing
Execution?
Your company will spend about 10% of its annual revenue on marketing.
Return on Marketing investment (ROMI) is the top concern of 97% of CMOs.

Marketers say that the top 3 vital capabilities that underpin marketing strategies and ROMI are measurable execution, detailed analytics, and transparent agency and supplier relationships..
Precise execution is critical.
We get that, and so do our customers.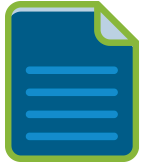 $1.6 billion
in transactions
6,000+
client and supplier
work groups

800,000+
line items
for print and promo
Designed for Excellence in Marketing
The Noosh platform gives markets transparency and better control of marketing budget and spend, production efficiency, and helps them build more productive agency and supplier partnerships.
Vendor Sourcing
& Management
See how the Noosh Marketing Platform can give you more control, greater visibility and more confidence that you're buying right. Noosh is proven to streamline marketing processes and optimize spend for both enterprises and suppliers alike.