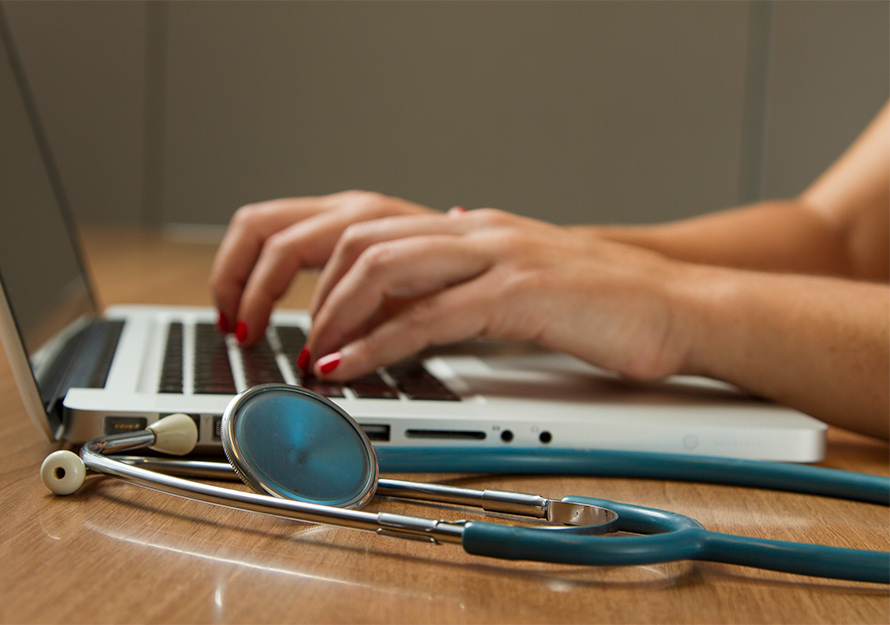 Deliver Process Compliance
With Confidence
Mandated mailings, sourcing requirements, provider
notifications, supplier diversity requirements, agency
and creative production groups increase the complexity.

You  need a way to easily track process compliance
across the supply chain while controlling cost.
The Noosh Marketing Production Execution solution tames the complexity of healthcare and pharmaceutical marketing. It improves transparency into agency and supplier processes and costs so you can deliver on time and on budget.
Noosh has been chosen by healthcare companies around the globe, including the largest healthcare organization in the U.S.
Manage Compliance of Distributed
Production Processes
Noosh helps you manage marketing project specifications and workflows.
PRODUCT
SPECIFICATIONS
DIRECT PROCESS/
WORKFLOW


SUPPLIER
SELECTION
AND
APPROVALS


COST AND
PROCESS
COMPLIANCE
REPORTING

Noosh gives you one place to manage workflow, compliance, and cost saving time
spent pulling data from different supplier reports and internal system so you can focus
on getting the next communication out.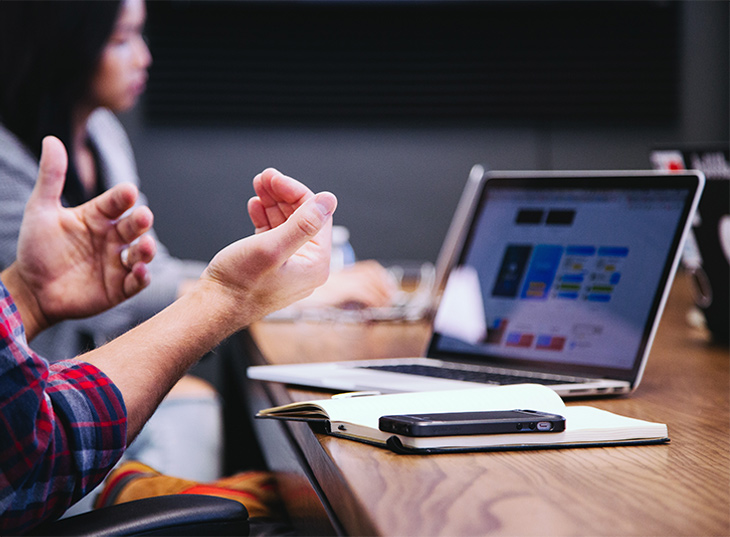 Product Specifications
Drive Process
The products you buy require different adherence
processes. Form marketing promotions to communications
that require risk evaluation and mitigation through
to products that include PI/PHI, the specification you
select in Noosh can spawn different processes to
ensure compliance to process.
Supplier Selection and
Approvals
Noosh helps enforce business rules for supplier selection, ensuring that suppliers have the correct certification, such as ISO 27001, diversity certifications if applicable, or fulfill union requirements. And Noosh time and date stamps all activity to ensure approvals are accurately recorded.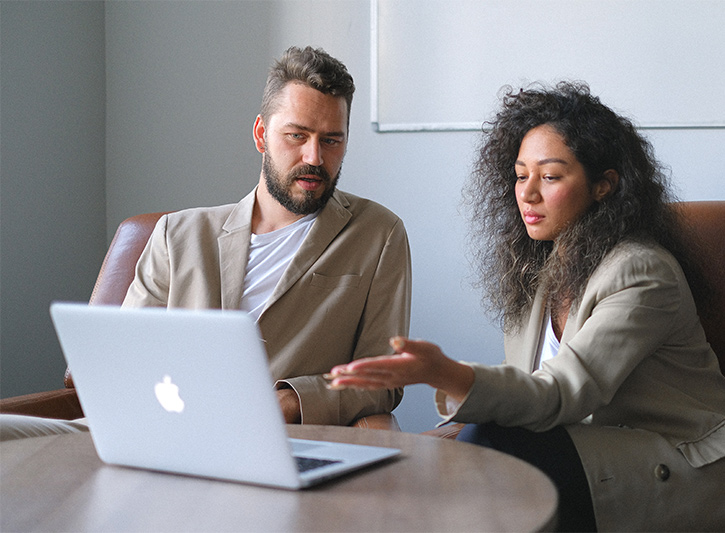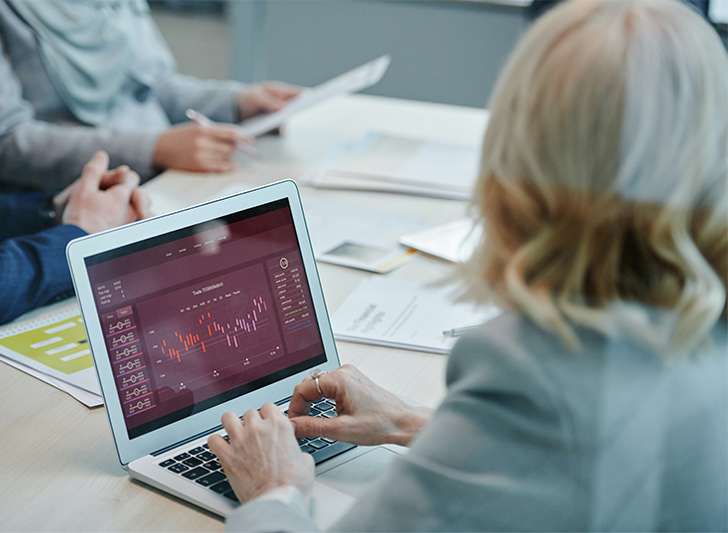 Cost and Process
Compliance Reporting
In addition to cost and budget reconciliation reporting, Noosh's reporting capabilities can provide evidence for process compliance – workflow, sourcing, policy and regulatory.
Noosh Marketing Production Execution Software for Healthcare
CONFIGURABLE
DISTRIBUTED
WORKFLOWS
Noosh's Marketing Production Execution software helps deliver extraordinary customer experiences. It is a single system to specify, buy and distribute the products that delight your customers. To learn more about what Noosh can do for you, schedule a time to meet with one of our experts.