Noosh Helps You Deliver Extraordinary Experiences
Consumers delight in details.
You need a single platform to buy and distribute all the elements of excellent retail experiences.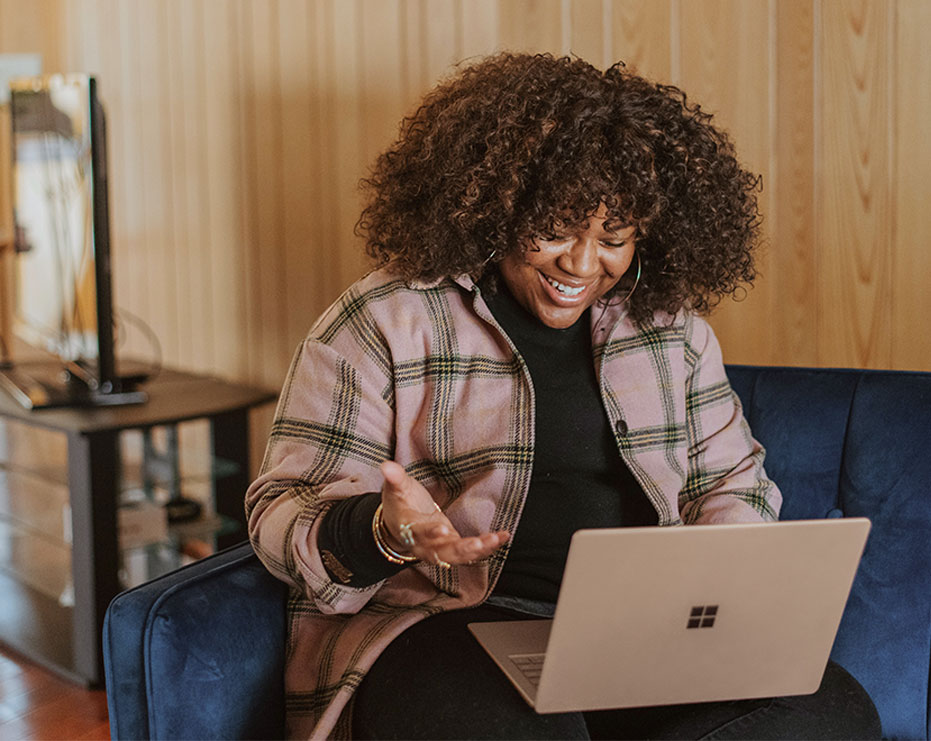 Noosh's marketing production execution software gives retail companies
one place to buy and coordinate all of the diverse elements of their desired
retail experiences. Align costs with budgets and find time to build strategies
that drive results.
A Single Platform for Buying and Distribution of All Retail Elements
"We researched several systems and determined that Noosh was the most established in our industry with the best firepower. It's a robust, on-demand system that is easily adaptable and customizable to fit our clients' individual needs. We wanted to make sure we did the right thing for our clients by setting them up for success over the long term. Noosh was the best solution for that" PAUL PAPANTONIS PRESIDENT MILLER ZELL, INC
Noosh is built for the way you buy marketing materials that create extraordinary customer experiences and increase sales


SUPPLIERS
AND
DISTRIBUTION



Consumer goods companies rely on Noosh to effectively plan for, budget, schedule, and execute multi-vendor marketing campaigns. It provides complete visibility and control so marketers can optimize campaigns and deliver on time, on budget.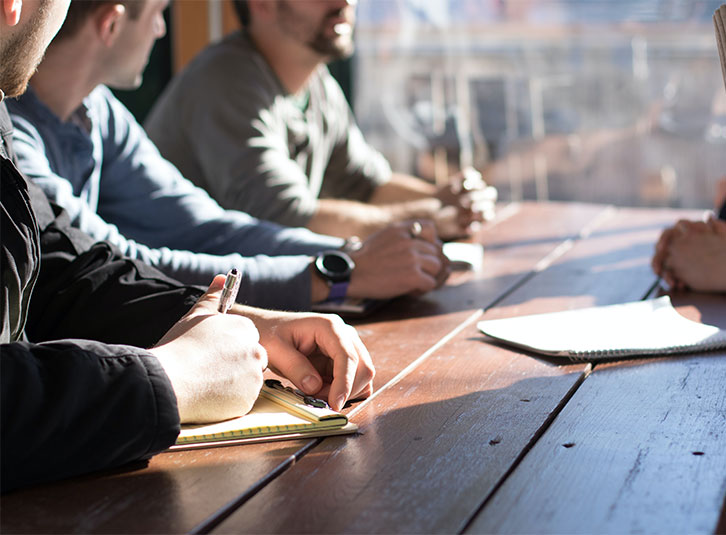 Retail activations require a diverse set of eye-catching products and services to delight consumers. Noosh has specifications for all kinds of custom products used to communicate requirements to your supplier partners. If you need a new specification, Noosh lets you build your own.
Noosh provides an easy way to interact with a group of suppliers as diverse as the products you require. Supplier categories allow you to easily select distribution lists for estimating purposes. Line item shipment details allows you and your supplier partners to coordinate deliveries at the right time to the right place.
Suppliers
and
Distribution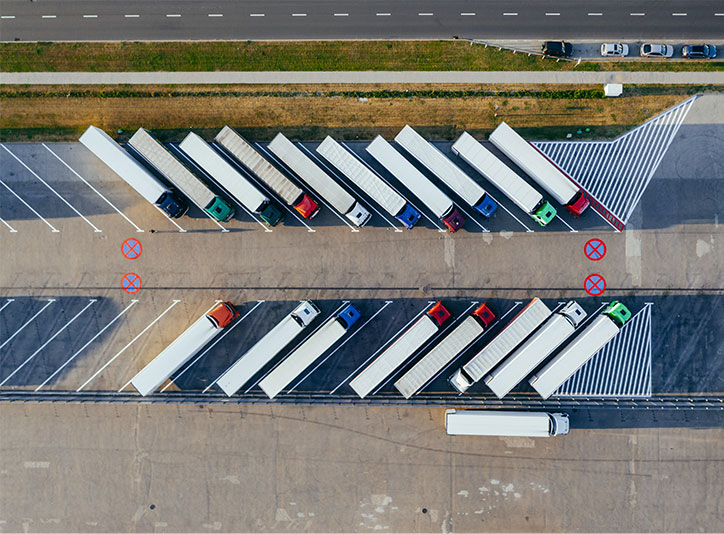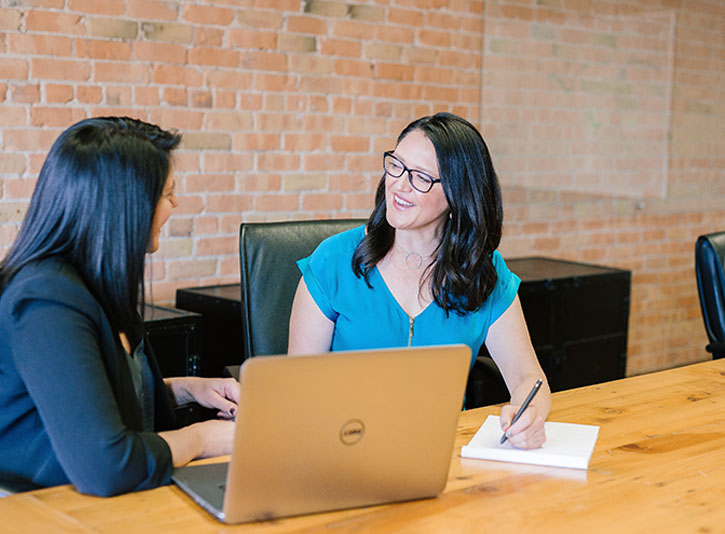 Reports cover cost variance to budgets, savings, supplier performance and delivery. Data is available by extraction tools for visualization and detailed analysis.
Noosh Marketing Production Execution Software for Retail and Consumer Products
Noosh's Marketing Production Execution software tames the complexity of healthcare and pharmaceutical marketing production and procurement. It creates a single system to track compliance to sourcing, policy, workflow, and regulatory requirements. To learn more about what Noosh can do for you. please download our marketing execution and compliance whitepaper, or meet one of our experts.