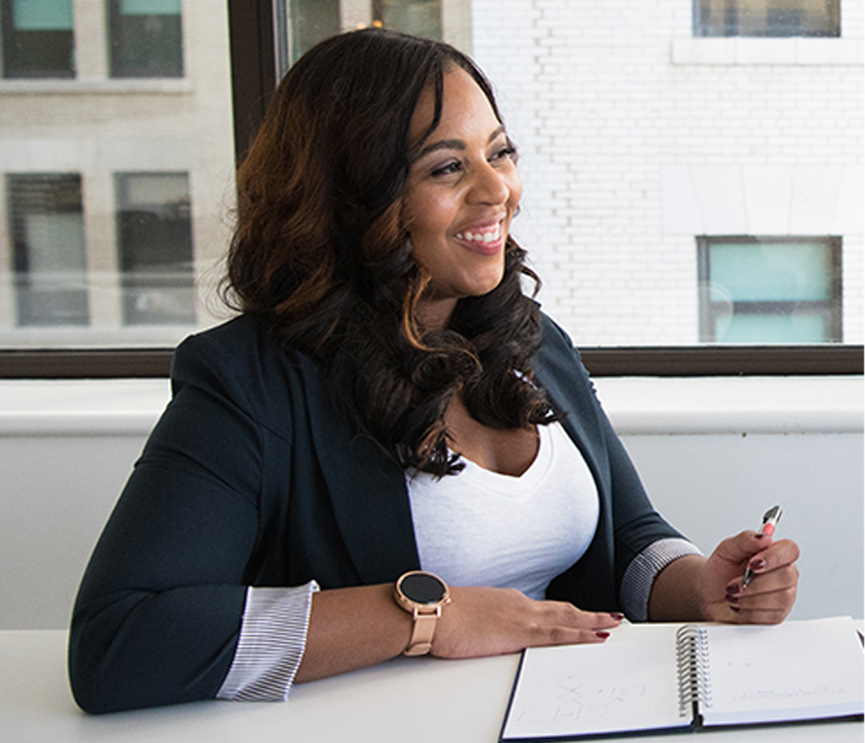 Financial Services Companies Rely on Print Marketing
Customer acquisition and loyalty programs are complex.
You need a simple way to deliver while controlling production costs.
Noosh's marketing production execution software simplifies the delivery of highly personalized campaigns at scale and puts you in control of associated increases in lead times and costs.
Three of the top five financial services firms in the U.S. choose Noosh.
Built to Reduce Marketing Execution Complexity
A large financial institution, with assets in excess of $1 trillion and over 25 million customers, and thousands of facilities throughout the world saved nearly $15m in its first year using Noosh.
SPECIFICATION
DEVELOPMENT
& REUSE


COSTING
& APPROVALS


ANALYSIS
& REPORTING

Noosh becomes the system of record for marketing production cost attribution—down to the business unit and product component level.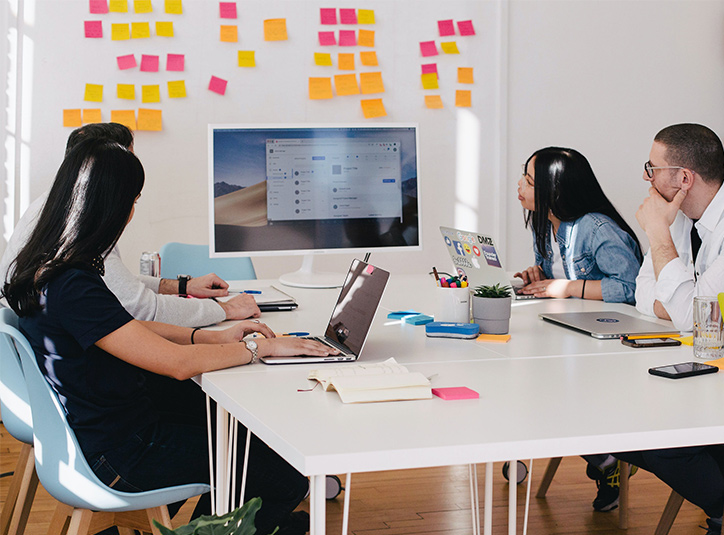 It Starts With Simplified Specification Development and Reuse
Your campaigns require mailings with numerous components often put together in different ways to increase response rates. Noosh makes it easy to manage and reuse the component specifications, data instructions, postage, and logistics in one place, simplifying requirements to your supply chain partners.
Followed by Robust Costing and Approvals
Assemble cost estimates in multiple ways for comparison
against budgets. Historical pricing, rate cards, and multiple
bidding give you the numbers you need for approval.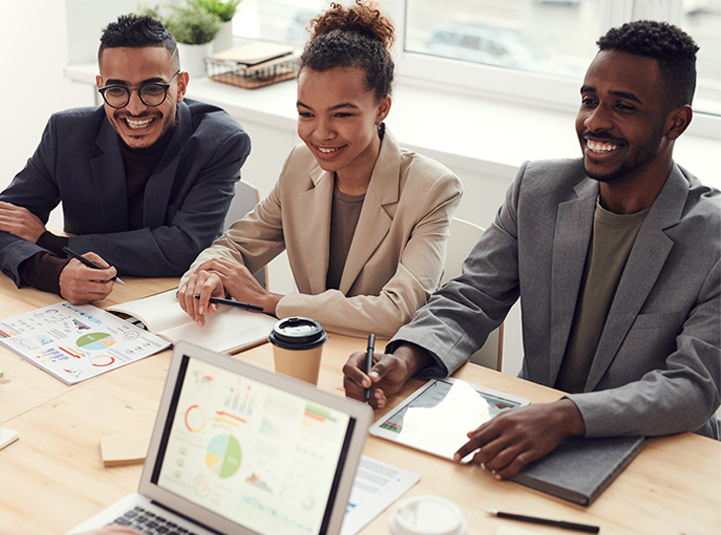 Resulting in a System of Record of Project Costs
Get accurate project costs that include changes throughout the project lifecycle such as quantity variation owing to changing list counts, then compare to initial budgets.
Noosh marketing production execution software for financial services
Regulatory text for lettershop. Marketing versus 100. legal. Instructions show up based.
Sourcing and Procurement​
Financial systems. Upstream with campaign management software
Noosh's Marketing Production Execution software tames the complexity of financial services marketing production and procurement. It creates a single system of record to track project costs for more accurate marketing cost attribution. To learn more about what Noosh can do for you, please download our benchmarking whitepaper, or meet with one of our experts.